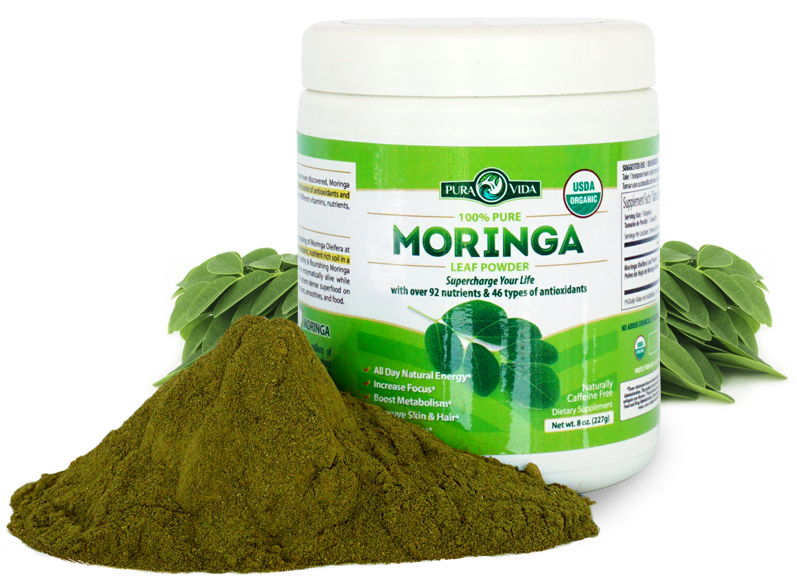 Premium Quality
Harvested from the Volcanic foothills of Nicauragua our USDA Certified Organic Moringa is grown in virgin nutrient-rich volcanic ash soil. It is gently dried in our high-tech, State-of-the-Art facility to preserve enzymes & nutrients. We offer the most nutrient dense superfood on Earth, grown and processed to perfection. 

What will Moringa do for you?

BOOST ENERGY
Moringa is loaded with Vitamins B1, B2, B3, B6, Iron, Magnesium, Calcium, & Phosphorus, which all contribute to natural, lasting,  caffeine-free energy. Increased energy is the # 1 reported benefit from our customers.

LOSE WEIGHT
Moringa removes toxins, improves digestion, boosts metabolism and controls blood sugar levels for effective, natural and healthy weight loss. Moringa also has more Chlorogenic Acid than Green Coffee Beans!

IMPROVE FOCUS
Brain boosting B Vitamins and other key minerals as well as potent anti-inflammatory agents remove "brain fog" and improve mental clarity. Moringa is also scientifically verified to boost memory and cognition.

STRENGTHEN BONES & JOINTS
Over 46 powerful Anti Inflammatory agents, highly absorbable plant Calcium, Vitamin D and an abundance of other vital minerals makes Moringa a perfect all-in-one natural joint and bone health supplement.

INCREASE IMMUNITY
Bolster your the immune system and supports the body's natural defenses with Moringa's naturally occuring quercetin, zinc, lysine, selenium and the complete Vitamin C Complex! 

REJUVENATE SKIN, HAIR & NAILS
Bring back your youthful glow in 1 week. Moringa is rich in antioxidants and skin-loving vitamins A, E, B2, B3 as well as zinc, promoting healthy, radiant skin from the inside out. Moringa incredibly effective at rejuvenating and nails.
LOWER BLOOD SUGAR
Recently proven to lower blood sugar levels by an astounding 15% in just 90 days. Moringa's polyphenols and chlorogenic acids balance blood sugar levels, helps fight and reduce complications with diabetes.

LOWER BLOOD PRESSURE
Moringa also has cholesterol-lowering properties. One recent study found its effects were comparable to those of the cholesterol-lowering drug Zocor.
What's so special about Moringa?
Did you know?
(please watch this video from Dr. Mercola)
5 Benefits of Moringa

With 17 times as much calcium as milk, 12 times the vitamin C of an orange, 25 times as much iron as spinach, moringa is truly impressive! >> http://bit.ly/2fncu1N

Posted by Dr. Joseph Mercola on Thursday, November 10, 2016
Gram for Gram


Moringa Oleifera Has: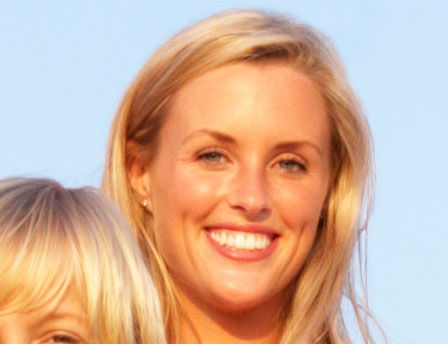 Women Love Moringa
The iron content alone (25x more iron than spinach) is reason enough for every woman to add Moringa to their daily routine. Being the most antioxidant rich superfood on earth also makes it the ultimate "beauty food" that can even be added to DIY skin care recipes.
Men Need Moringa
Men take Moringa because it has more protein than any other leafy green on earth, it knocks out inflammation, relieves joint paint, lifts brain fog, lowers blood pressure and detoxifies the liver. It's also known to increase stamina, libido, and even fertility.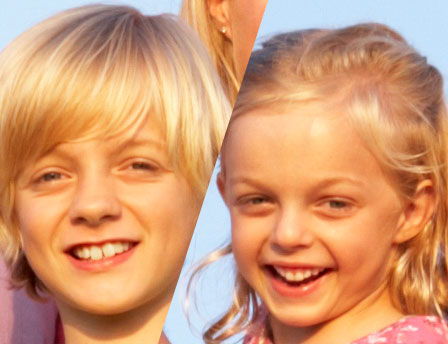 Kids Thrive on Moringa
They might not have a clue what Moringa is, but that's exactly how parents like it! Moringa is a perfectly safe way to give your kids all their micro-nutrients organically and without them knowing. Good luck getting your little one not to notice the Spirulina in their smoothie. :)
What people are saying about us...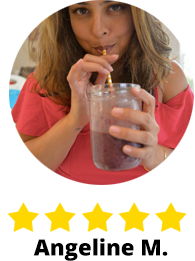 "I love that I can add Moringa to my yummy fruity smoothies for a super green punch without ruining the taste and it helps control the sugar spike. The benefits I feel are almost endless since it has touched every aspect of my life. This stuff works."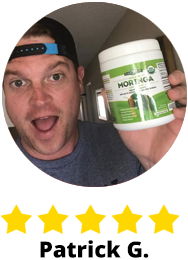 "I've been taking Moringa powder for 2 months now and I've lost 10 pounds and don't realize I'm taking anything because it works great in my post workout shakes."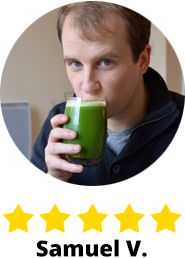 "I can't say enough good things about this product. With a diet change, no excrise, and a daily dose of Moringa I've lost 50 lbs and feel better than I felt in a long time. I 100% believe in this product and will continue use it."
Finally something the Media agrees about!
"Forget kale. Try this REAL superfood; Moringa"

"Nothing else in the Plant Kingdom really compares."

"Beyond nutrition, Moringa offers healing benefits."

"Moringa Oleifera is an indigenous plant that has healed millions around the world and more Americans need to know about it."

"Research is showing Moringa lowers blood sugar, regulates blood pressure and cholesterol and acts as antiulcer, antitumor and anti-inflammatory agent."

"Moringa, the multi-purpose superfood with endless health benefits. It is the Ultimate Survival Superfood."

The World's

Gold Standard

Moringa Farm
 Our State-of-the-Art Moringa Farm & Processing Facility is 100% dedicated to Moringa products. By combining the best of Organic Farming and High-Tech Processing we are able to preserve most of Moringa's treasure trove of life-giving nutrients.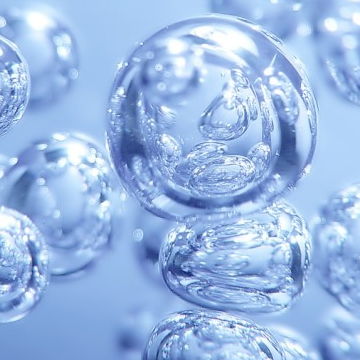 Ozone Water Washed
Just minutes after harvesting by hand, the leaves are taken to our Ozone Water washing stage. Ozone Water kills 99.9% of germs and bacteria and is 100% chemical free.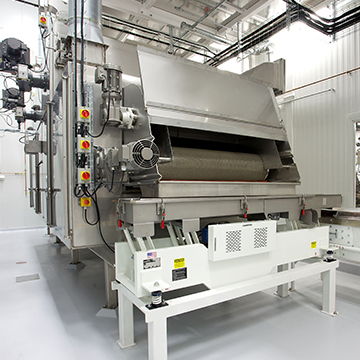 Gently Dried
Our State-of-the-Art Low Temp Dryer (Made in America) preserves more of Moringa's nutritional value than any other powder on the market. The leaves are suspended in the air and evenly dried at below 100° Fahrenheit to preserve the nutrients and keep the live enzymes intact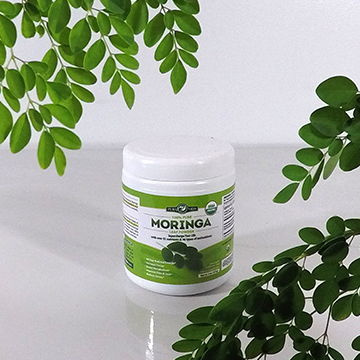 Packaged On-site
From harvest to jar in only a few hours. The freshness and potency of your Moringa is locked-in and ready to be enjoyed the way nature intended.
#MoringaPowder on Instagram & Tag @MoringaPowder For A Chance To Be Featured
The 100% No-Risk Promise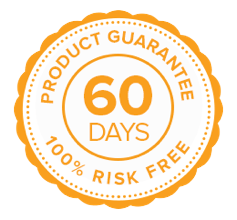 Try our Moringa for a full 60 days and if it doesn't work for you, you'll get your money back! There's absolutely no-risk in giving it a try. No questions asked, you can get your money back!